Gillig Links
---
Be sure to stop at these great Gillig-related web pages.
Be sure to visit Pat Young's Wheelchair Bus Project. Pat is an endless source of help and information when it comes to school buses in general.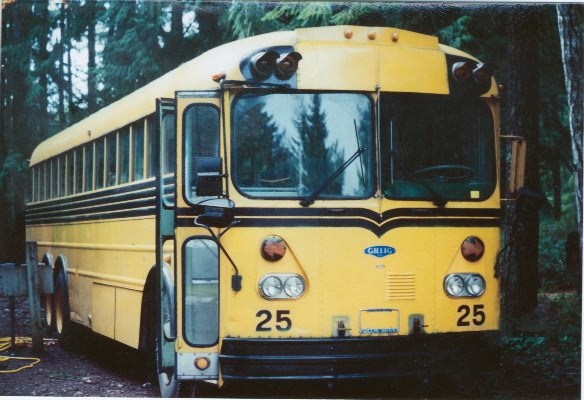 If you are a die-hard Gillig fan, pay a visit to the best unofficial Gillig-related web page on the Internet. Complete with history, information and pictures relating to Gillig Corporation, it is The Gillig Transit Coach and Pacific Schoolcoach Resource.
Also available to Gillig fans is the Gillig Coach Club on MSN Communities which was founded by the webmaster of the "Resource."
---
Link submissions and/or broken link reports may be e-mailed to the webmater at: mailto:webmaster@gilligbus.com