http://www.crownbus.com
"The Buskid's Web Page"
---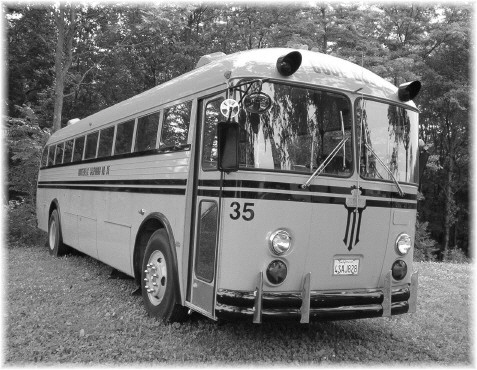 CELEBRATING 100 YEARS
CROWN COACH CORPORATION
1904-2004
Welcome!
Welcome to crownbus.com, one of the only web pages on the Internet completely dedicated to one of California's greatest specialty builders: Crown Coach Corporation.
Crown Coach Corporation used to be one of California's major school bus suppliers up until 1991 when General Electric succeeded in phasing out their school bus manufacturing division. As myself, many children who have lived on the West Coast, namely California, have ridden on Crowns before at least once.
In the pages that follow, you will be able to find background history of Crown Coach Corporation and, of course, a large selection of photographs. The photographs have been divided up into different sections for your convenience. You will also find information about my 1969 Crown Supercoach and a section with links to some great web pages.
If you wish to bookmark this web page, be sure to bookmark it as:
---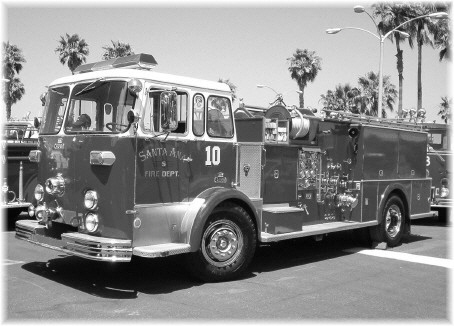 Crown Firecoach History
Book by Ed Hass
Special price, more information . . .
---
View My Guestbook

Sign My Guestbook
---
Updated Last August 07, 2004
© Copyright 1999, 2000, 2001, 2002, 2003, 2004 crownbus.com All Rights Reserved
Best viewed with Microsoft® Internet Explorer at a 800x600 screen resolution.
[Copyright Information] [Webmaster Bio.]