Crown Coach Corporation
---
This section is a collection of a variety of information about Crown Coach Corporation and the products they manufactured between 1904 and 1991.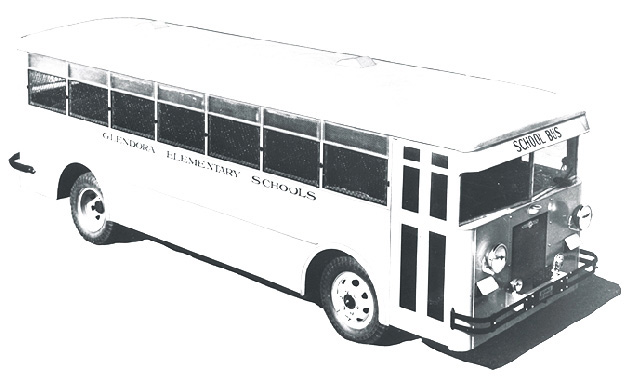 Featured Information
Articles and Press Releases
Crown Coach Corporation's "Other" Products
Printed Material
Mechanical and Technical Information
Miscellaneous
---
This section would not be as complete as it is without the generous contributions of photographs and information that have been submitted to me over the years. A special thanks to Dr. and Mrs. Robert M. Brockway, Tom Shafer and Kevin Stewart.